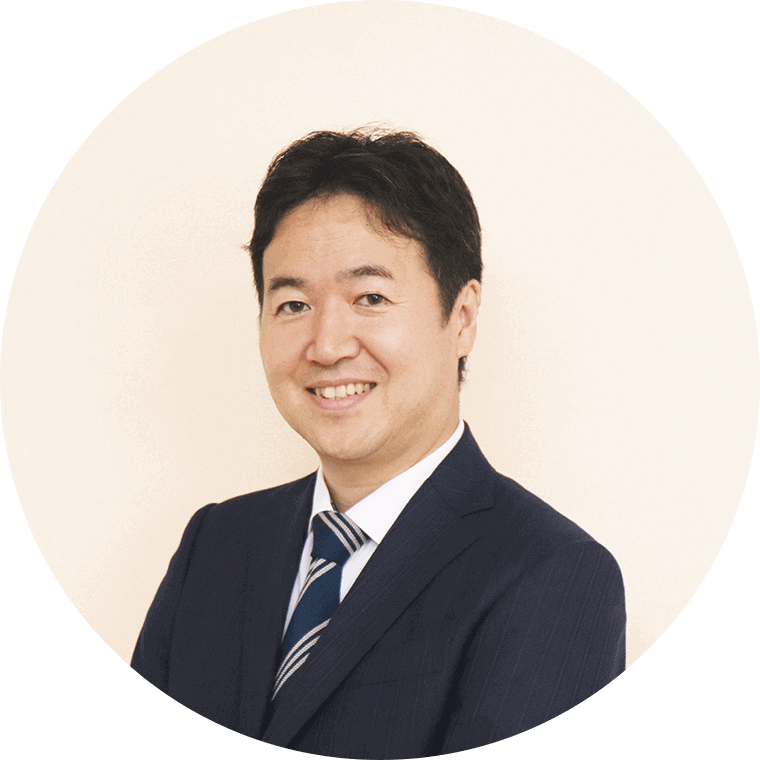 Chairman

Eiji Kaneko
It has been more than 20 years since I first got involved in the Internet industry.
Meanwhile a variety of technologies have come forth, and the industry sector has been changing kaleidoscopically.
What is more, the overload of various information is at a level that is incomparable with just a few years ago.
In such an environment, under the philosophy of "provide suitable information and convenience," we would like to provide information for the benefit for all, to the best of our meager abilities.
We will keep working ever mindful that our living is made possible by everyone around us at all times.
We appreciate your encouragement and support for us.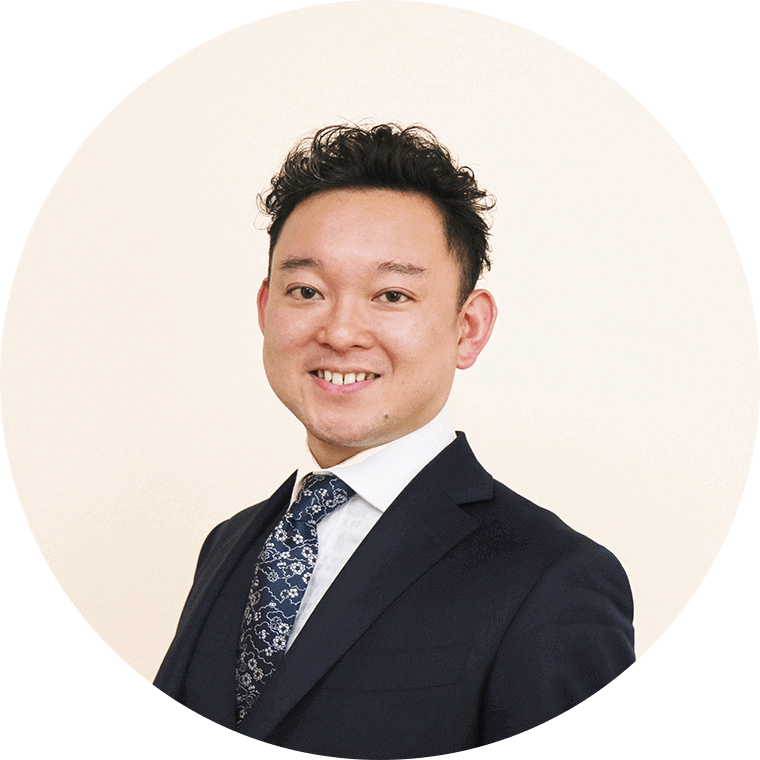 President

Daisuke Yamazaki
Our internet industry is constantly changing and growing. Moreover, the speed of information has been accelerated along with the change of time. Therefore, it has become an era where information around the world can be gathered quickly.
We cannot forget our gratitude for our customers and partners as well. We are implementing the management policy based on the philosophy of "utilizing the Internet to provide appropriate information and convenience to people". Based on the management policy, the practice of Five Case and Fifteen Law, we will always endeavor to contribute to the world as a group.
Thank you very much and we will be always looking forward to your continuous support.
Best Regards,